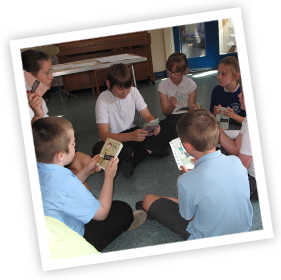 Explore My Future for end of Primary and start of Secondary School (ages 9 to 12)
Resources are designed to work with young people in their last years of Primary School and their first year of Secondary School
What happens?
Parent/Child Worksheets
A take home survey to stimulate discussion between child and parent/carer about their future. Providing invaluable data about parental attitudes and backgrounds, and encouraging communication.Young people are trained by business volunteers to complete interviews at home with two adults
"Top Trumps" card game
60 different jobs in a lively format with a range of games to play with business volunteers, helping young people see the skills and attitudes required in different jobs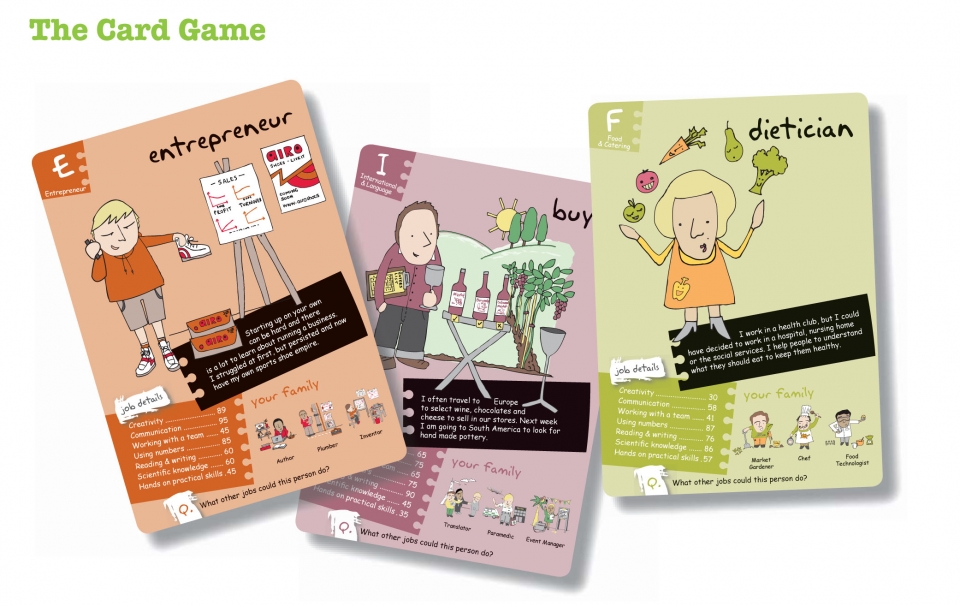 Poster and stickers
For use as a teaching aid to link different learning activities in the classroom to careers. Used with stickers by visitors to the classroom and by the learners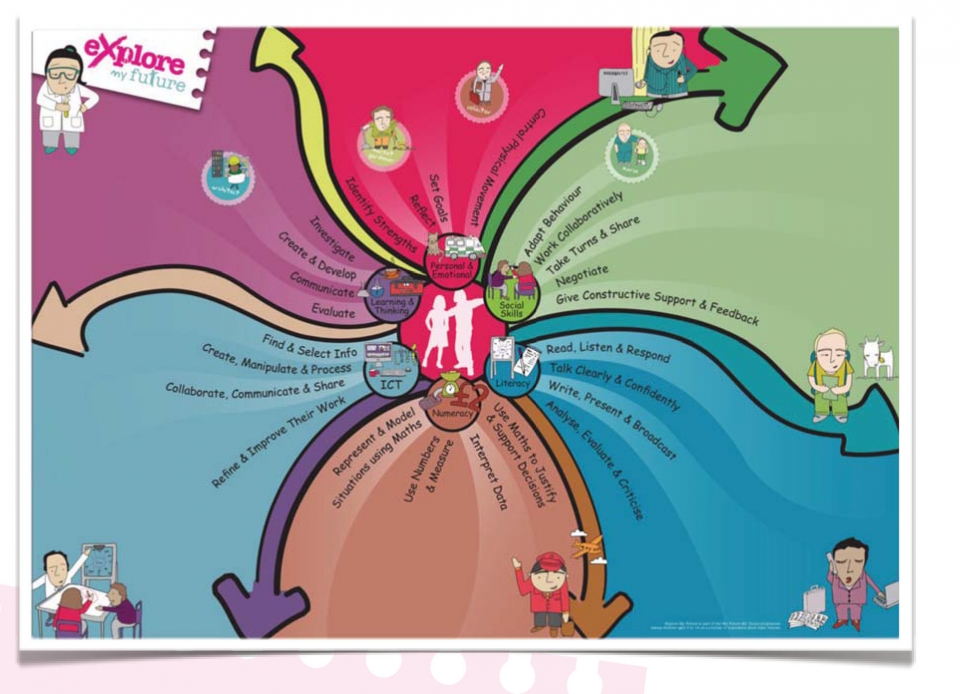 Workbooks and stickers
A 32 page activity book for young people to use throughout the Explore My Future project with pages for different activities, to report information and collect stickers. Provides a comprehensive record of the child's learning journey.
Work Place Tours
Taking in four business and cultural venues and meeting business volunteers in a variety of work places
Drama
Teacher training and resources to support the creation of drama about aspirations and futures that can be presented to parents
Costs
Resources can be purchased and used independently. Visit the store for details.
Working with a consultant to build a comprehensive 6 week programme that includes staff training, coordination of site visits, recruitment of business volunteers for this programme and facilitation of a one day workshop is £1200. This This is often part covered by the businesses willing to partner with the school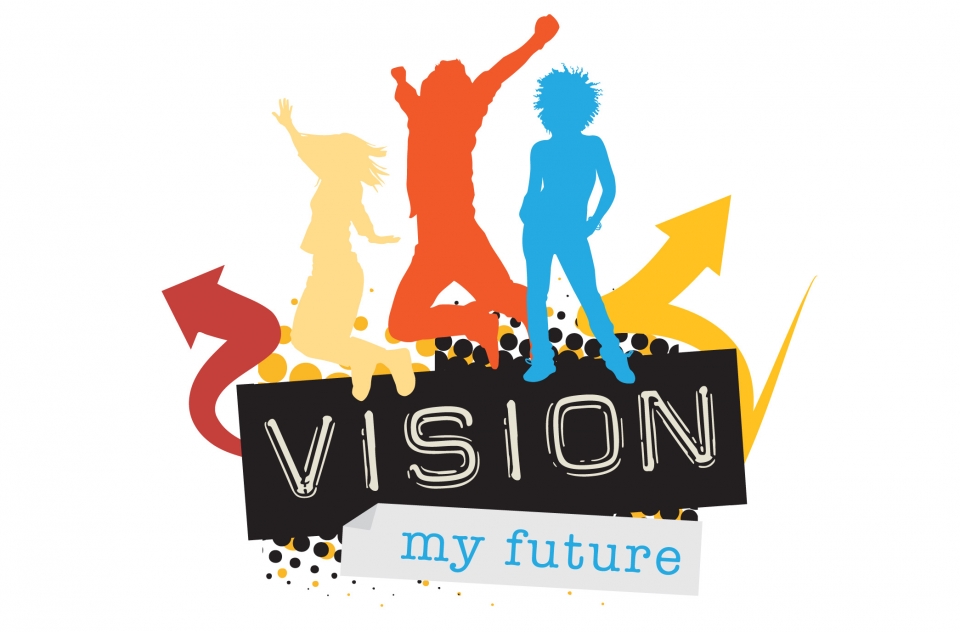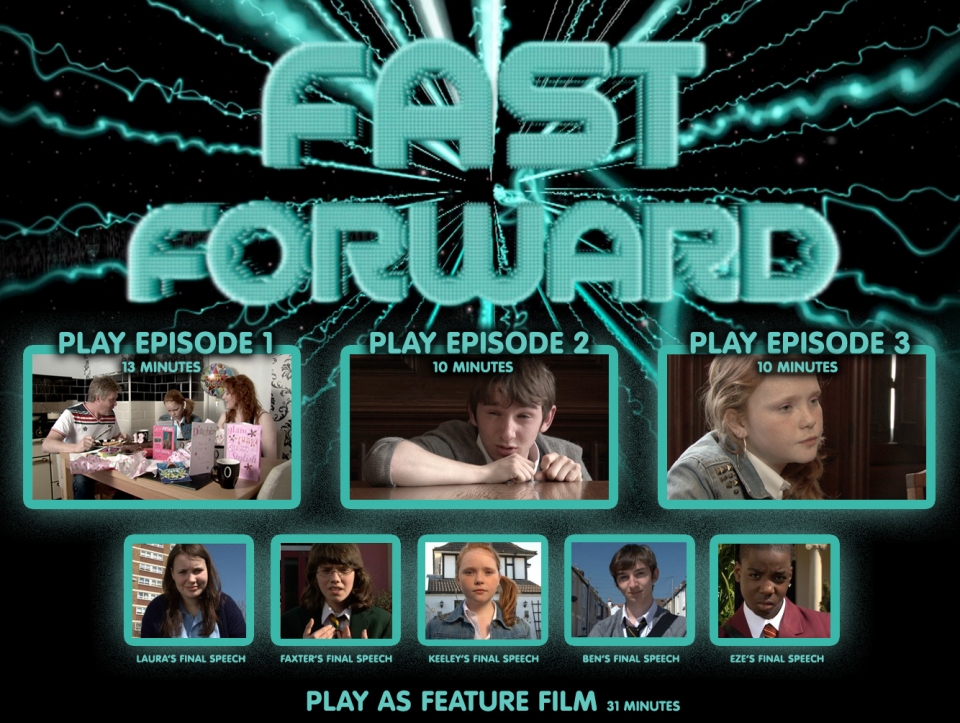 Vision My Future for Key Stage 3
What happens?
Fast Forward
A mini-series of films following the adventures of a group of 14 year olds who find their phones give messages about their future. Each episode of 'Fast Forward' comes with classroom resources to explore goal setting, visioning and self-belief.
Coaching Programme
Covering goal setting, visioning and self belief. Can be use on its own or in conjunction with the Fast forward adventure movies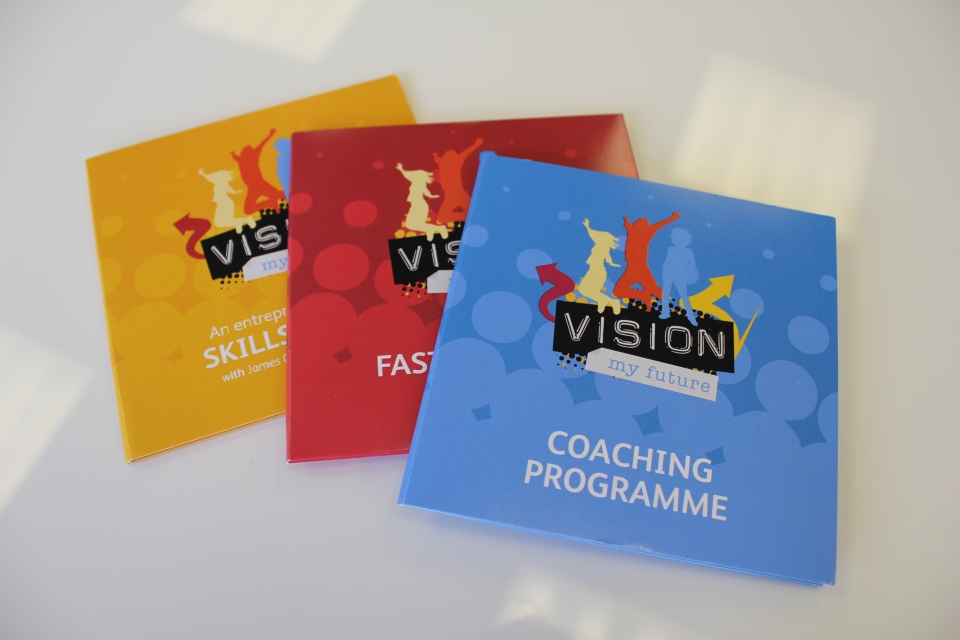 Student Workbook
For use with the Coaching Programme and Fast Forward
Costs
Resources can be purchased from the store. Visit the store for details
Working with a consultant to build a comprehensive programme that includes staff training, recruitment of business volunteers and facilitation of workshops for this programme is £1200. This is often partly covered by the businesses willing to partner with the school