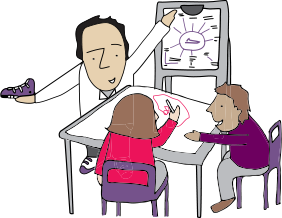 Consultancy and Training for Schools
Tools, ideas, resources and activities that boost the confidence and raise the aspirations of young people.
Build lasting 'Business and Schools Partnerships' that inspire and contextualise learning.
Raise aspirations through improved transition between key phases.
Improvement Planning
Designing projects with stakeholders
Working with a business to unlock difficult problems and drive effective solutions

Linking Teachers to People in Business and Industry Through Tried and Tested Projects
Training to enable teachers to run the following projects with the support of business partners
"My Future My Choice is a great organisation. I worked with them and it inspired me to lead an 'Aspirations-Project at my School"
Gemma Jackson, Principal of Minerva Academy